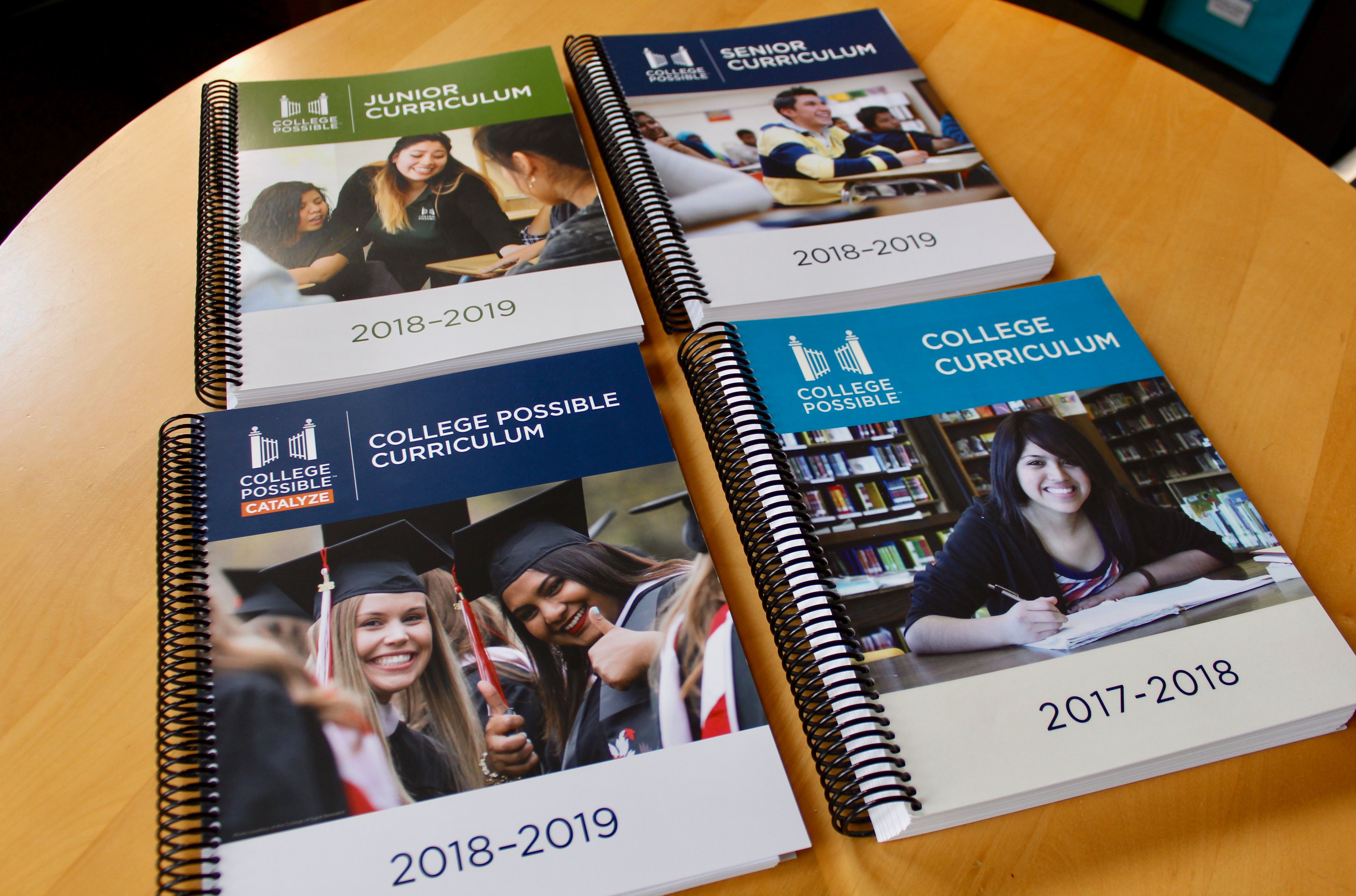 Catalogs: We can produce catalogs for trade, corporate, or small business. Everything from simple black and white to oversized, full-color pieces. We offer a variety of binding options and can include inserts for ordering or reply. Whether you have a few preliminary ideas or images ready to produce, we're ready to help.
Manuals: Organizing your information into a manual is an effective way to communicate with your audience. You can incorporate everything from basic black and white copies to full-color inserts and transparencies to custom designed index tabs and binders.
Training Materials: From transparencies and worksheets to full-scale manuals, we can produce materials that strengthen your training program.