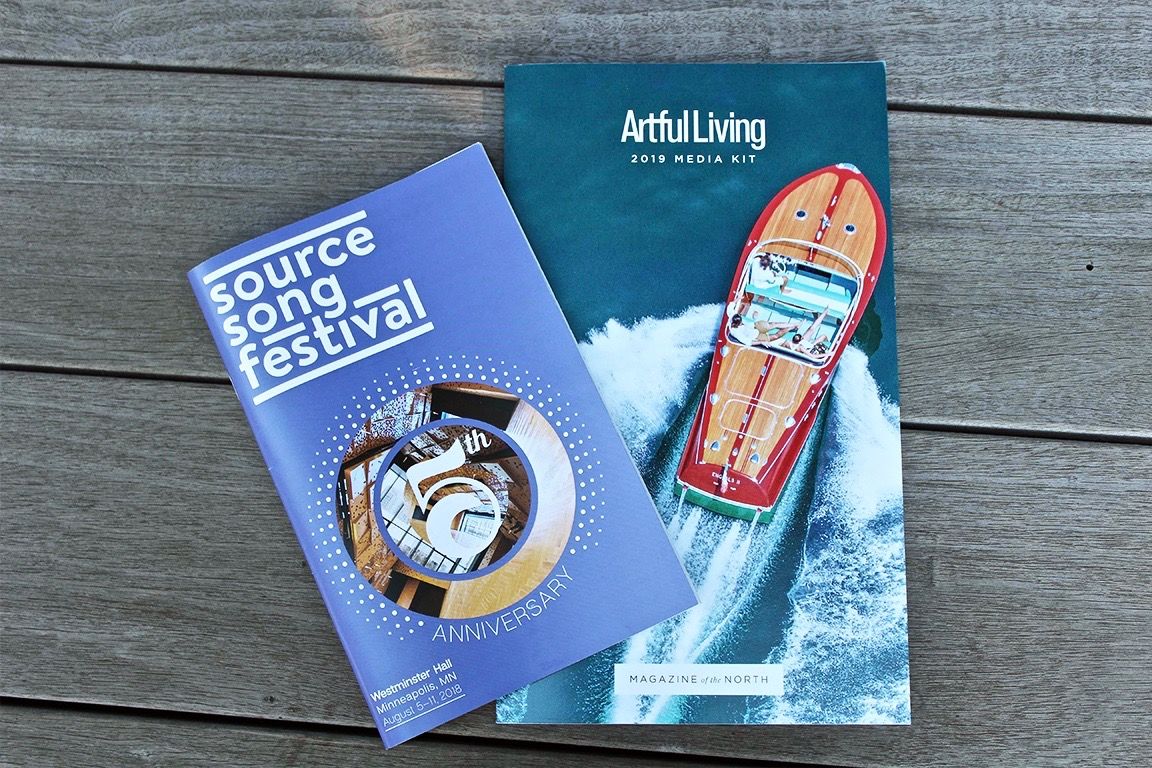 Booklets: Booklets are used for everything from directories to programs. We can produce booklets of virtually any size or design from conception to finished piece.
Brochures: Our design staff can take your ideas, words, or images and produce eye-catching promotional pieces. Or, if you already have camera-ready art, we can print or copy your document on a variety of stocks.
Programs: We can create programs that commemorate your special event, from weddings and anniversaries to banquets and ceremonies. These can range from traditional, one-color formats to impressive, full-color designs. We can also produce programs for sporting and other continuously scheduled events.